The only resource you need for Core Surgical Training ST1 interviews.
You spend more time finding a practice partner and figuring out what to learn than actually learning. Stinterview simplifies your revision process, we provide a question bank and multiple peer mock interviews so you can focus on your interview prep. 
Preview the Question Bank
Sign up and help donate a smile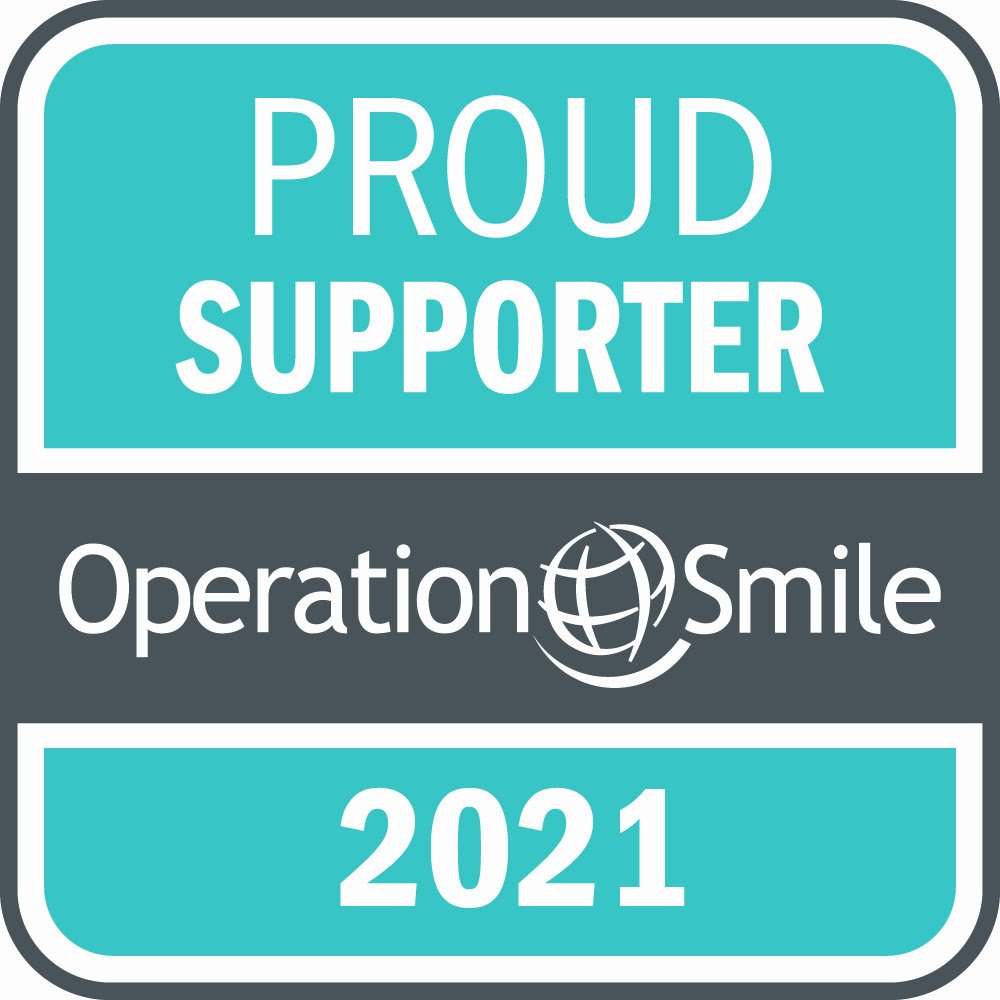 We're proud to announce a partnership with the incredible Operation Smile UK. 
For every sign-up to our platform, a portion of the proceeds go to Operation Smile UK to help give children born with cleft lips the chance of a normal life. 
"Consistency is the best teacher."
How many jobs are there? How many people apply? What is the competition ratio?This information exists on a UK-wide level, but we want to know what
Read More »