The 2023 Duke Elder Revision Series
Ophthalmology as an undergraduate can be confusing, but we're here to show you it really isn't. If you're curious about ophthalmology and want to have a serious shot at ranking highly in the Duke Elder Examination, this is the course for you. 
Come and build a foundation of eye-knowledge needed to rank top 10% from just five interactive workshops. 

Taught exclusively by ophthlalmology specialty trainees
Our clinical experience allows us to contextualise the exam's clinical knowledge and provide realistic exam scenarios
All tutors have ranked within the top 10 candidates nationally
We have previously performed very well in the examination and have a greater understand of its content and nuances
Tutors have extensive experience teaching for the Duke Elder 
We have run previous courses with excellent feedback and highly value interactive and question-based teaching
🧠 What you'll walk away knowing
📺 Revise at our interactive sessions
Five 90 minute interactive teaching sessions held on Zoom at 6.30PM
Session 1: 4

th

 of January 
Session 2: 18

th

 of January
Session 3: 1

st

of February 
Session 4: 15

th

 of February
Session 5: 1

st

 of March 
All sessions are recorded so if you missed some sessions but want to attend anyway, the recordings will be provided!!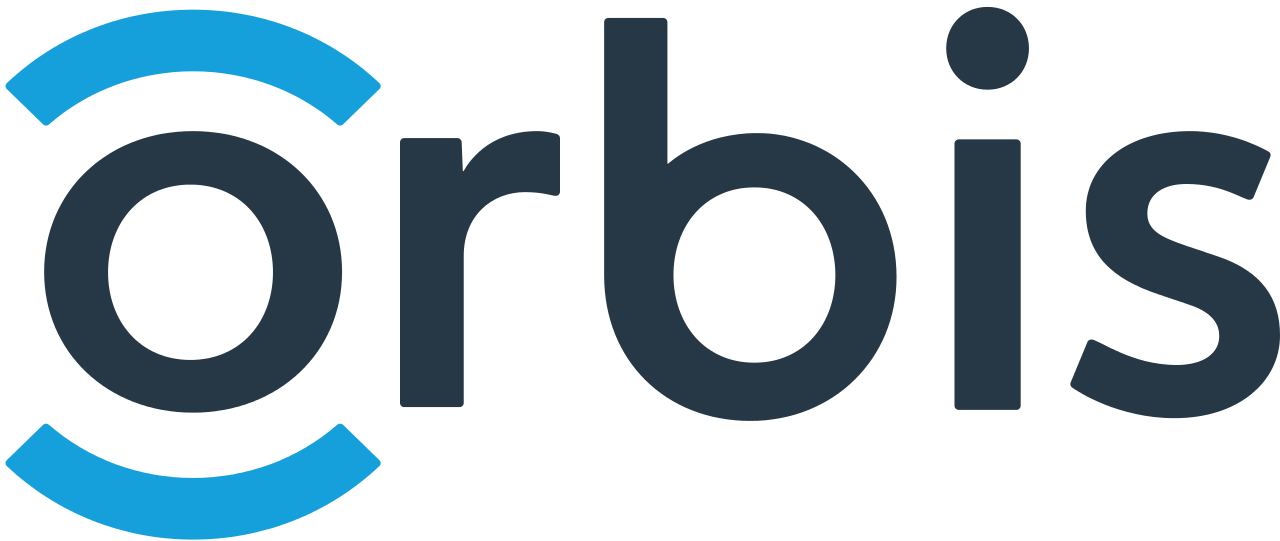 We're proud to announce a partnership with Orbis UK.
For every sign-up to this course, you are funding one cataract operation in a developing country.
Together we can help reduce the world's reversible causes of blindness.
To access the recordings and our revision notes, click the button below to make an account and email stinterviewbank@gmail.com and we will provide your account with access.