Take the guesswork out of ophthalmology interview prep.
You spend more time finding a practice partner and figuring out what to learn than actually learning. Stinterview simplifies your revision process, we provide a question bank and multiple peer mock practice interview sessions so you can focus on your interview prep.
Give yourself the accountability, knowledge, and skills for you need to succeed.
📣 Feedback from some of our candidates
I would recommend STinterview to anyone applying for ophthalmology. The sheer amount of cases with detailed explanations, excellent practice opportunities, and pearls of advice are unparalleled compared to any other interview course. I have no doubt that STinterview helped me immensely in gaining my ST post in London first time.
This was my first time applying and I got my top choice of job. Some of the other prep courses are scandalously priced to the point I think it is actually predatory on the desperation candidates have to secure a job. I bought this course last minute, attended the last interview workshop and continued to practice with one of the people I met virtually on this course - he also got his top choice. Overall excellent value for money. Thanks!
The interview workshops were brilliant, especially as they gave an opportunity for you to practise with strangers, rather than just your friends. Overall though, this was an amazing resource and I have no doubt that it helped me to gain a post this year, so thank you very much!!
Very well managed. Very reasonably priced for a lot of resource. Very helpful.
I thought the organised zoom sessions worked really well and were an excellent opportunity to practice. You lot were keen to help and assist and improved our confidence. Thank you
I got full marks for my ST1 ophthalmology interview which would not have been possible without this course
I managed to get my first choice OST1 job this year, the stinterview stations and advice/tips helped me to do well in my interview (dropped one mark) which in turn allowed me to secure my spot! Thank you so much. Highly recommend stinterview to anyone applying for OST
Helped me build confidence and get my top choice! Thank you so much
Knowledgable tutors, fantastic workshops and 100% great value for the price of subscription. Would definitely recommend!
Engaging with stinterview.com felt like the greatest predictor of my success
An excellent trainee led online course which allows you to practice interview with other applicants regularly across a variety of case scenarios. Highly recommend. Thank you ST Interview!
I scored 29/30 in my interview and the course boosted my confidence, thank you!
Fantastic resource for applying for Ophthalmology training. By far the best value for money resource out there. Would highly recommend. Helped me to get ranked and be offered my third choice job. Due to personal circumstances will be applying again next year to try and get an offer for the deanery of my choice and will definitely use this resource again.
👁 One cataract operation for every sign-up.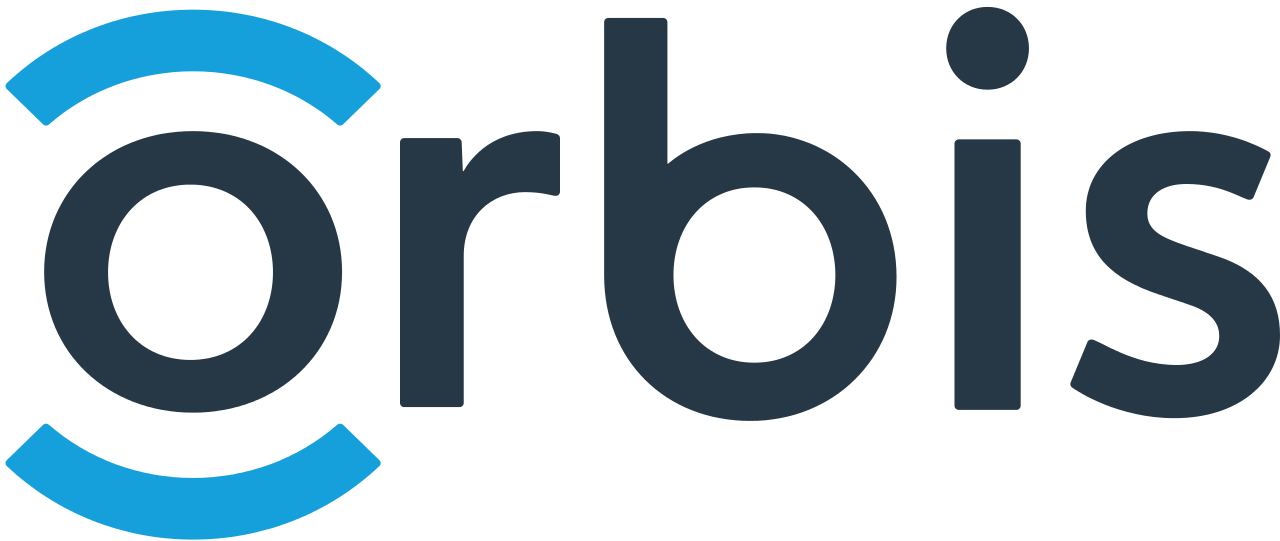 We're proud to announce a partnership with Orbis UK. For every sign-up to our platform, 
you are funding one cataract operation in a developing country. Together we can help reduce the world's reversible causes of blindness.
💼 Mock Interview Practice Sessions
"Consistency is the best teacher."
Worried about MSRA results? If you've missed the mark this year, don't worry, we'll  support you with a huge discount next year. 
Current Mock Workshop Schedule:
We try our best to continually add new workshops. With each workshops, 2 new stations are released. 
All the workshops are free for questionbank subscribers. 
How our Mock Workshops work