Important notes on signing-up
Create an account prior to payment (You can do this by clicking "login")
Use the same email address for payments as your account
nhs.net accounts have been known to cause issues – please use an alternative email address
👨‍💻 Having issues with signing up? Drop us a line at admin@stinterview.com
🧠 All the information you need​
15 patient consultation mock stations– based on the new 2022 format, with mark schemes and full actor briefs.
45 Mock clinical stations with answer schemes to help you build your background clinical knowledge.
A high-yield clinical knowledge tutor.
🗣 Interview practice
We will host 5 mock-interview workshops between October and the interview date
As close to the real thing as you can get
Under interview conditions, you will simulate the patient consultation station
As in the real thing, this will be timed and with cases you've not seen
Insane value
One cataract operation for every sign up
For every participant that signs up to stinterview.com's ophthalmology ST1 question bank, we are committed to support the cost of 1 adult cataract surgery through Orbis UK.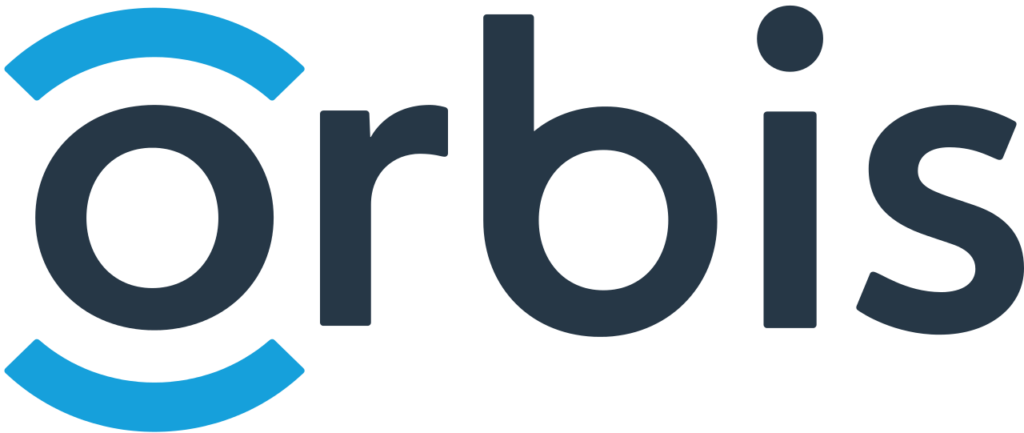 Orbis UK is a charity that takes a comprehensive and community-based approach in the battle against cataract your donations will help fund the battle against cataracts and Orbis's other sight-saving work wherever it is needed the most. At least 80% of all the money Orbis raises in the UK goes towards the fight against avoidable blindness.
Access to:
This membership gives you a 6 month access pass to the course
For a full description of the course click the course below.
I've signed up to the question bank, where are the mock workshops?
After signing up to the questionbank, please sign up to all the Zoom workshops using the form below, please use the same email you used for the questionbank and we will approve you within 24 hours.
Alternatively you can go to our lu.ma page here to register:
Register for Event